Jennifer Weate BSc. LLB
Principal solicitor
Legal processes can be stressful, whether this involves dealing with the estate of a deceased relative, buying your first home, or working out the best solution for a family following a relationship breakdown.

People hold my attention and fascinate me.  People are all different and to resolve a dispute I believe it is essential to try and see the problem from their point of view.

As a lawyer, I enjoy listening to my client and working with them to move through the legal process to achieve the best outcome.  That is very rewarding.
Welcome to Jennifer Weate & Associates.  Based in the CBD, we offer legal solutions in divorce, buying and selling property, writing your will, or applying for probate.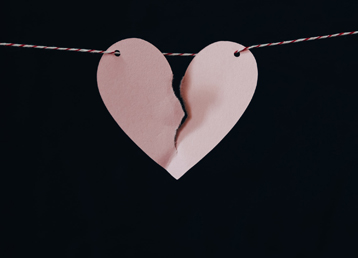 Divorce
There are few more emotionally challenging times than when a relationship breaks down. Whether it is a marriage or a de facto relationship the breakdown will affect you financially as well as…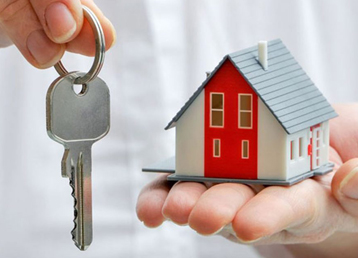 Conveyancing
When you decide to buy your property, we will review the contract and make sure you understand what your contract means for you. We will make sure that there are no special conditions that may affect…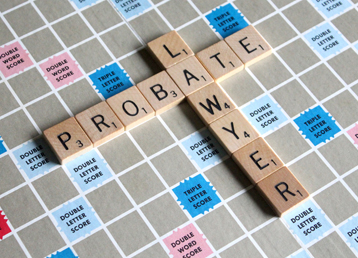 Wills and Probate
A valid will makes life easier for your relatives after you're gone. We have found that the easiest way to prepare a will is to initially talk with you on the phone and then ask you to send an email with your thoughts on…